2020 V3 ESP32 Programmable Watch Microphone IPS Touchable
Regular price
Sale price
$36.06 USD
Unit price
per
Sale
Sold out
⚠️Please note that all policy page on site only applies to items purchased from our store: https://www.lilygo.cc.
Relevant technical or usage issues can be also discussed in our GitHub or Community.
About Tax

At present, the price of the platform does not include tax.
Customers in Europe should pay attention to the tax problem after the package reaches the local country.

[orders over 150 euros may generate tax, which needs to be borne/handled by the customer, the local policy shall prevail.]
Commended User

People with programming foundation[engineers / students / makers, etc..]
Shipping & Delivery

Methods & Delivery Time

Standard Express: 25-30 Days

YunTu Express: 15-20 Days

DHL: 10-17 Days

FedEx: 10-17 Days

NOTE

If you do not see one of the above shipping methods when checking out, it may be because your country does not support that shipping method, please select one of the available channels already listed or contact us for assistance.

Please note that all delivery times are estimated for reference only.

For more details please check our shipping policy.
LILYGO® TTGO T-Watch 2020 V3 ESP32 Programmable Watch Microphone IPS Touchable With WIFI Bluetooth Vibration Motor Speaker.


Specifications
ESP32-D0WDQ6-V3 Chip WiFi / Bluetooth
FLASH 16MB
SRAM 520 kB SRAM / PSRAM 8MB
Custom function power button (6S / off) (/ 2S / on)
OCA process of 1.54 inch IPS 2D arc capacitive touch screen
Step algorithm function of BMA423 three-axis accelerometer
AXP202 PMU
PCF853 RTC chip
MAX98357 I2S amplifier chip
8ʊ @ 1W speaker
Vibrating motor
Infrared signal transmitter
PDM microphone added to t-watch-2020 V3
IOT terminal controller

Voice interaction

Wearable devices

Stem education product

DIY creation
Technology Support
If you need technical support please check the link to find more details.
1. Basic tutorial (Youtube)
Installation of transparent watch strap[16:30]

2. Github
TTGO_TWatch_Library/tree/master/examples/BasicUnit/TwatcV3Special/Microphone
Micropython ESP32 Firmware Download Address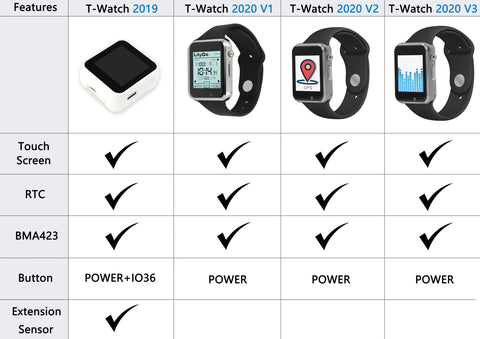 LILYGO T-WATCH-2020 V3
is based on the hardware function of T-WATCH-2020 and adds the PDM microphone function, which makes the product functions richer and more interesting. The MAX98357 I2S speaker is connected to the cloud and can be used to make intelligent voice control.
About T-WATCH-2020
is based on a design concept that can be programmed, can be worn, can be networked, and can be interactive. Integrated ESP32 with WIFI/Bluetooth, easy to program and develop, and more convenient to connect to the Internet.
2D IPS 1.54-inch watch capacitive touch screen using OCA process, zinc alloy metal process frame, making the device structure more robust and beautiful. Suitable for wearable use, The sensitive capacitive touch screen makes human-computer interaction smoother.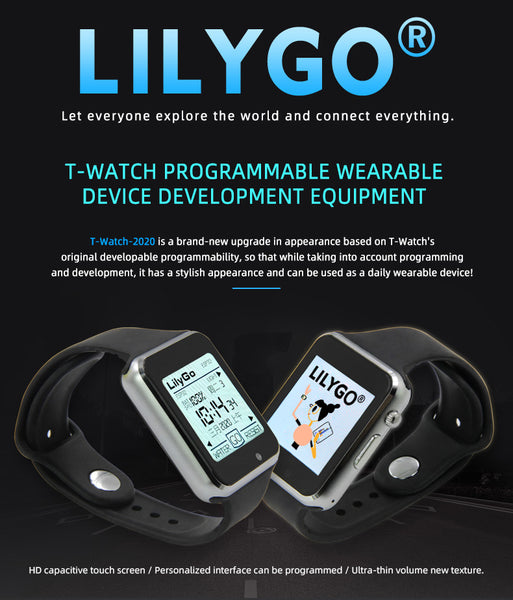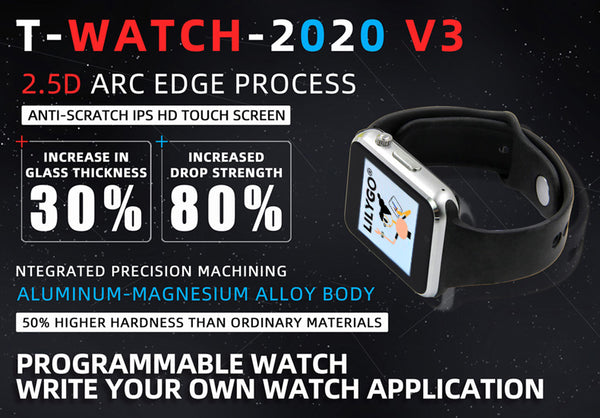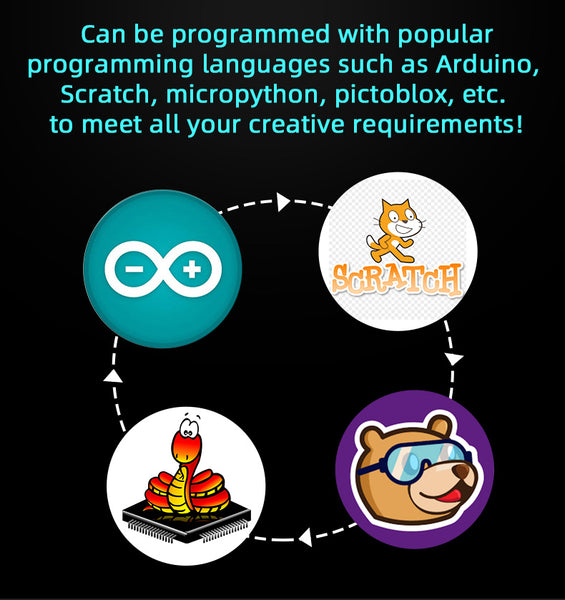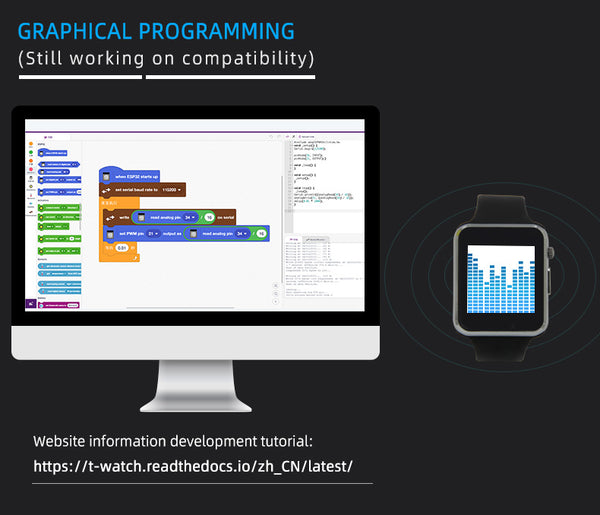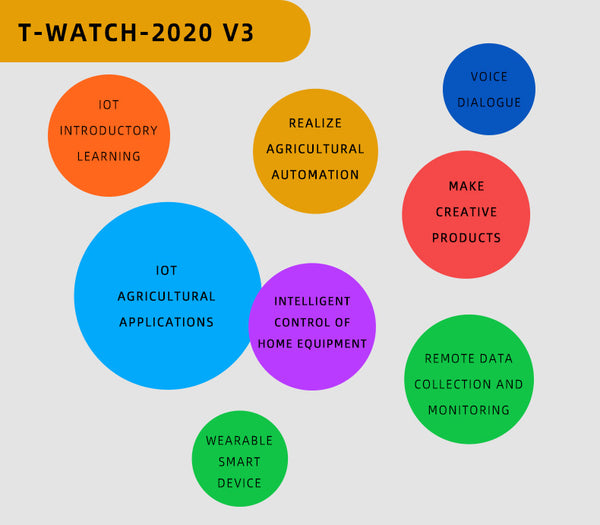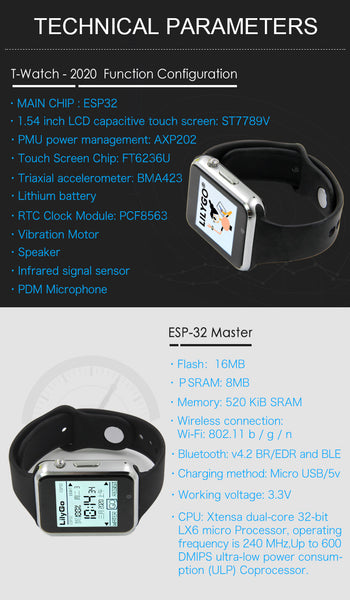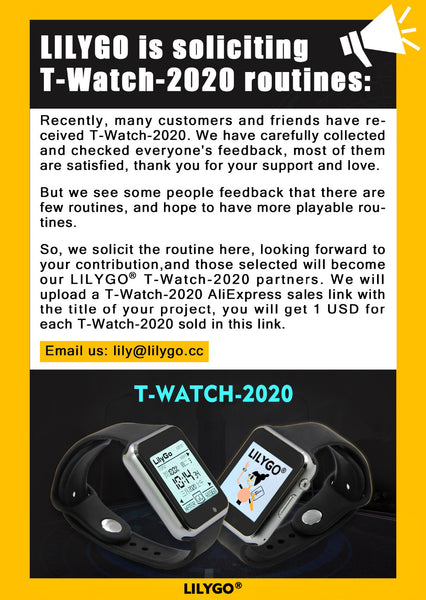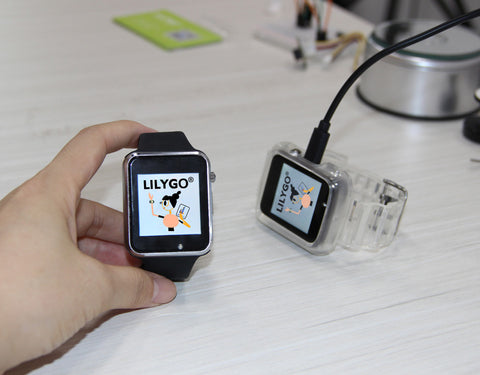 1. Color Contrast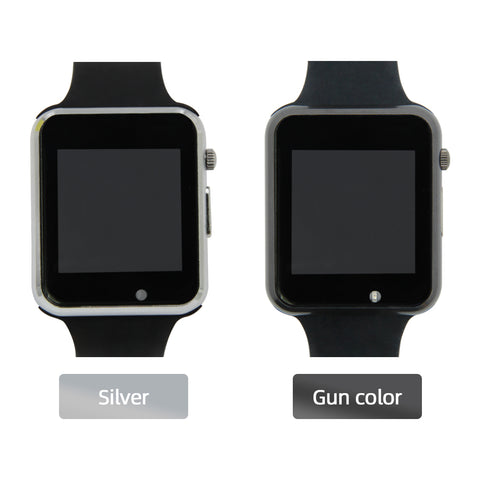 2. Size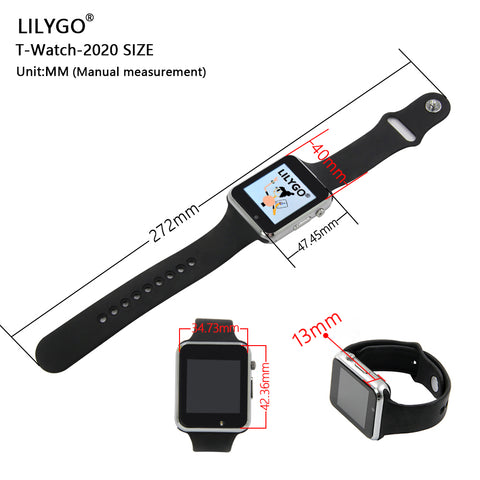 3. Pin Diagram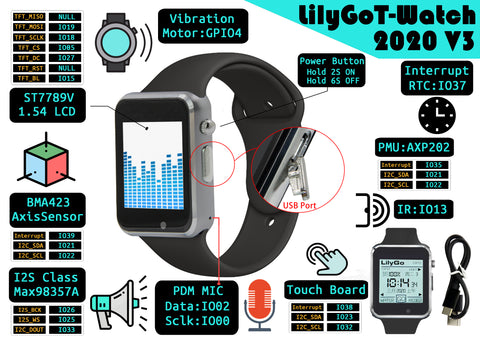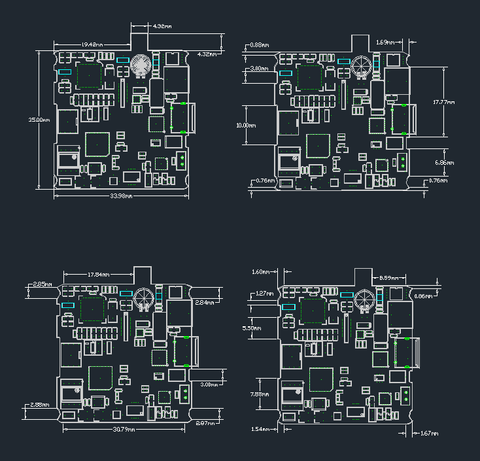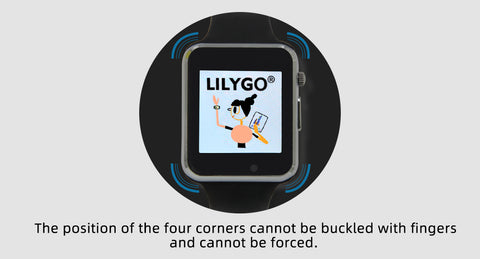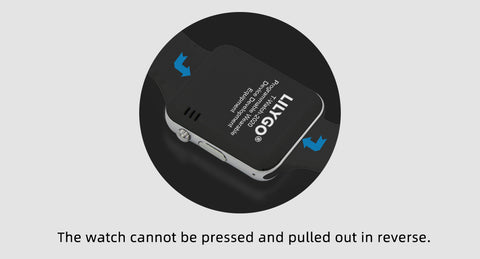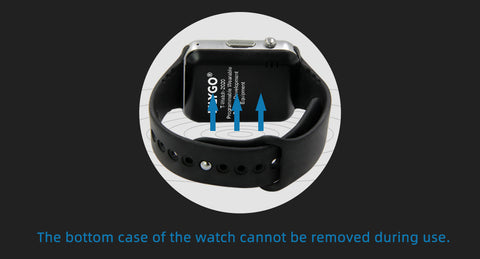 GunColor/ Silver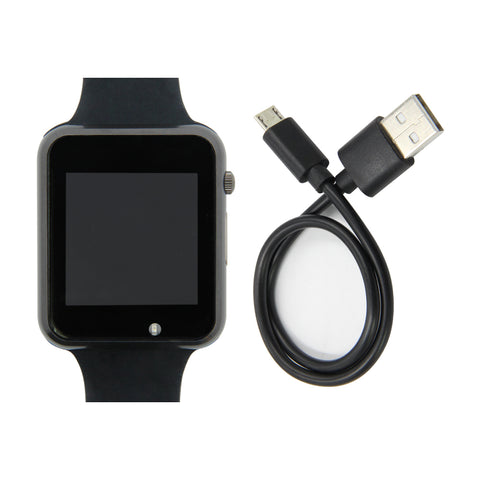 GunColor/ Silver+

Transparent Strap
1 X T-Watch

1 X Cable

1 X Transparent Strap
Share
View full details