ESP32 V3 Version 16MB FLASH 8MB PSRAM Module Developme Board
Regular price
155,00 zl PLN
Regular price
Sale price
155,00 zl PLN
Unit price
per
Sale
Sold out
⚠️Please note that all policy page on site only applies to items purchased from our store: https://www.lilygo.cc.
Relevant technical or usage issues can be also discussed in our GitHub or Community.
About Tax

At present, the price of the platform does not include tax.
Customers in Europe should pay attention to the tax problem after the package reaches the local country.

[orders over 150 euros may generate tax, which needs to be borne/handled by the customer, the local policy shall prevail.]
Commended User

People with programming foundation[engineers / students / makers, etc..]
Shipping & Delivery

Our default shipping method: General transportation
[shipped by Freight Forwarder]

Receive Package

After shipment:

15-30days

【PS: If there are force majeure factors such as epidemic situation/ strike or local policy adjustment, transportation may be delayed,Maybe you will receive your package within 17-70 days】

Note: All the times just for reference only

Tracking your order:

http://m-track.4px.com/#/

Also, if you want to get other shipping support please reference our shipping policy.
LILYGO® TTGO T5-4.7 Inch E-paper ESP32 V3 Version 16MB FLASH 8MB PSRAM WIFI/Bluetooth Module Development Board for Arduino.
Note: 
The Clamp Edge of the 18650 Battery Holder is relatively sharp.
Be careful not to scratch the battery cover when installing.
Specification 
T5 4.7 inch E-Paper motherboard parameters
Main chip
ESP32-WROVER-E

Screen
4.7-inch e-ink screen
Function
Support touch function[Need to purchase touch screen]
Expandable
Expandable sensor slot
Support

Reset button hard restart

Power Supply

18650 battery / Jst PH 2.0)

(version optional)

Programmable keys
IO39, IO34, IO35, IO0

4Pin Connector 

MOLEX 51065-0410
Develop software
Support
Arduino
Support
IDF
Support
Micropython
Application scenario
Support
Desktop weather station
Support
STEM Education
Support
IoT device

T5 4.7-inch E-Paper
T5 4.7-inch E-Paper is another version of the T5 series of electronic ink screens.
The T5 series of ink screen versions include 1.02, 1.54, 2.13, etc., from small to large electronic ink screen versions.

We have been committed to low-power design optimization.
This 4.7-inch version continues the low-power design, the sleep mode current is about 170uA, and two optional battery modes are designed on the back.

One is PH 2.0 pitch 2pin interface, and the other is a 18650 battery metal connector.
Two power supply modes for you to choose from.
A 6pin touch screen interface is reserved as an optional accessory to facilitate your application.

There are 5 buttons reserved on the side, 3 of which are custom buttons, which can define functions flexibly. One is the reset button.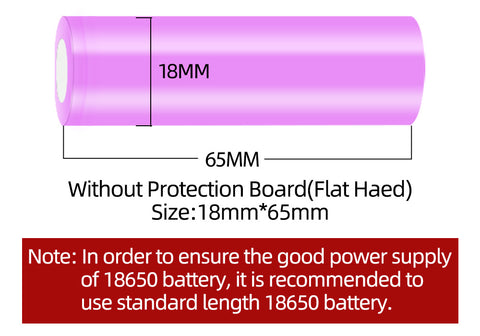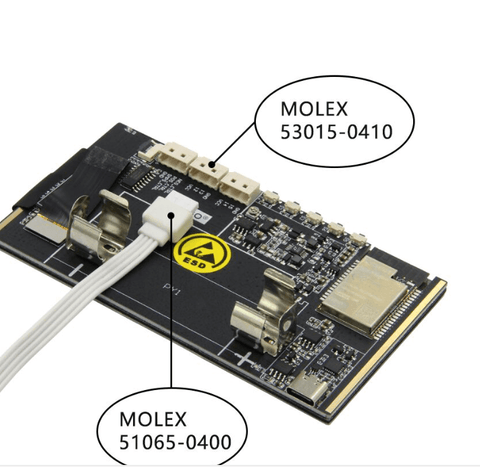 GitHub Link:
3D printed shell file:
LILYGO T5-4.7 E-Paper is attached to the refrigerator by soldering magnetic screw:
https://www.youtube.com/watch?spm=a2g0o.detail.1000023.4.357f3f30Ye72n6&v=rzsPAy_RVZI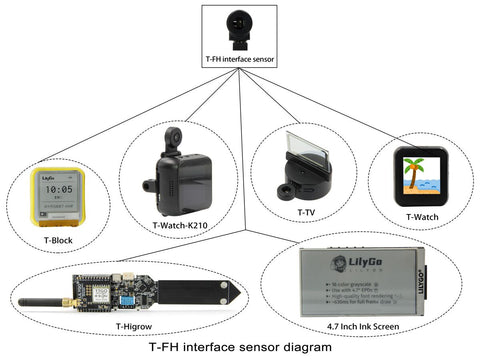 1. Size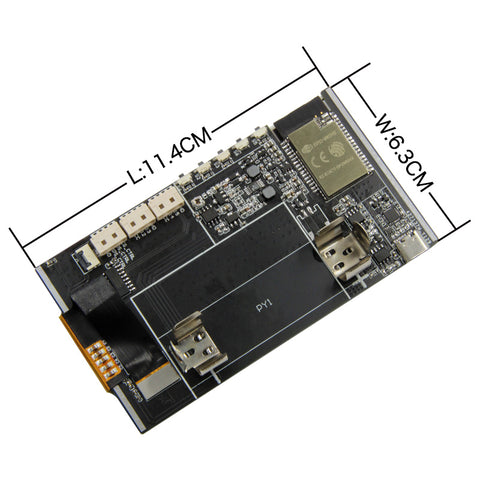 2. Pin Diagram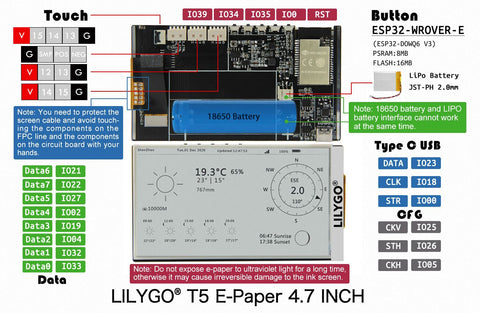 18650 9102 Chip
1 X T5-4.7 inch E-paper 18650 battery holder version(Without battery)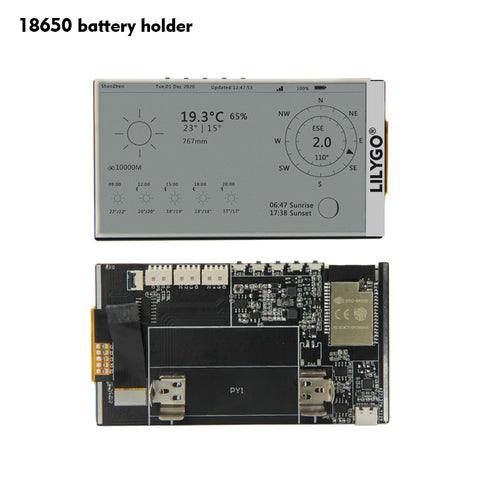 PH 2.0 9102 Chip
1 X T5-4.7 inch E-paper PH 2.0 holder version(Without battery)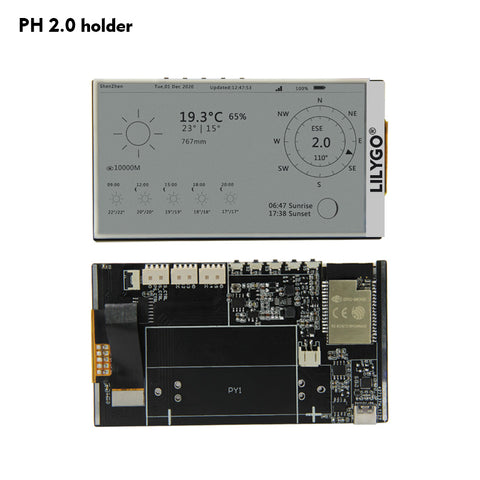 Share
View full details